BRINGING YOU EARTH'S REMEDIES
Since 1998, TheraNeem has been focused on making wholesome products with nature-based ingredients. We believe that the ingredients we use for our skin, hair and mouths should have their roots in nature. That's why we create products that harness the power of neem – to bring you a complete line of natural care products for the entire family.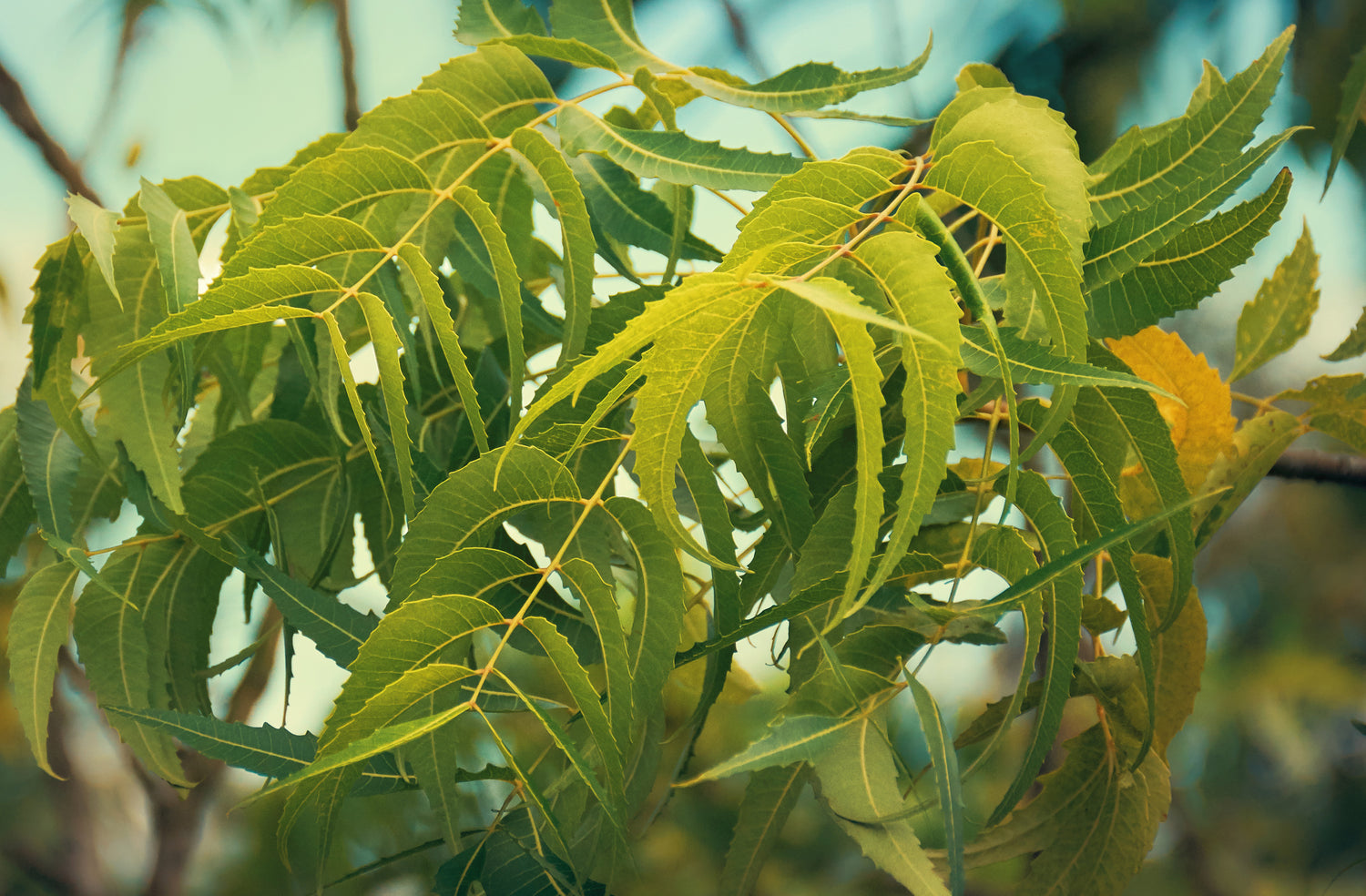 Why TheraNeem?
At TheraNeem, we pride ourselves on making clean, high-quality products. To make our natural care products as effective as possible, we pack our formulas with high concentrations of active ingredients. More than half of TheraNeem products feature two or more sources of neem, like our 100% organic neem seed oil. We also use a unique supercritical extract process to help ensure that TheraNeem products contain the cleanest, most concentrated bouquet of plant constituents in extract form. The result is a collection of products that are pure, strong and close to nature.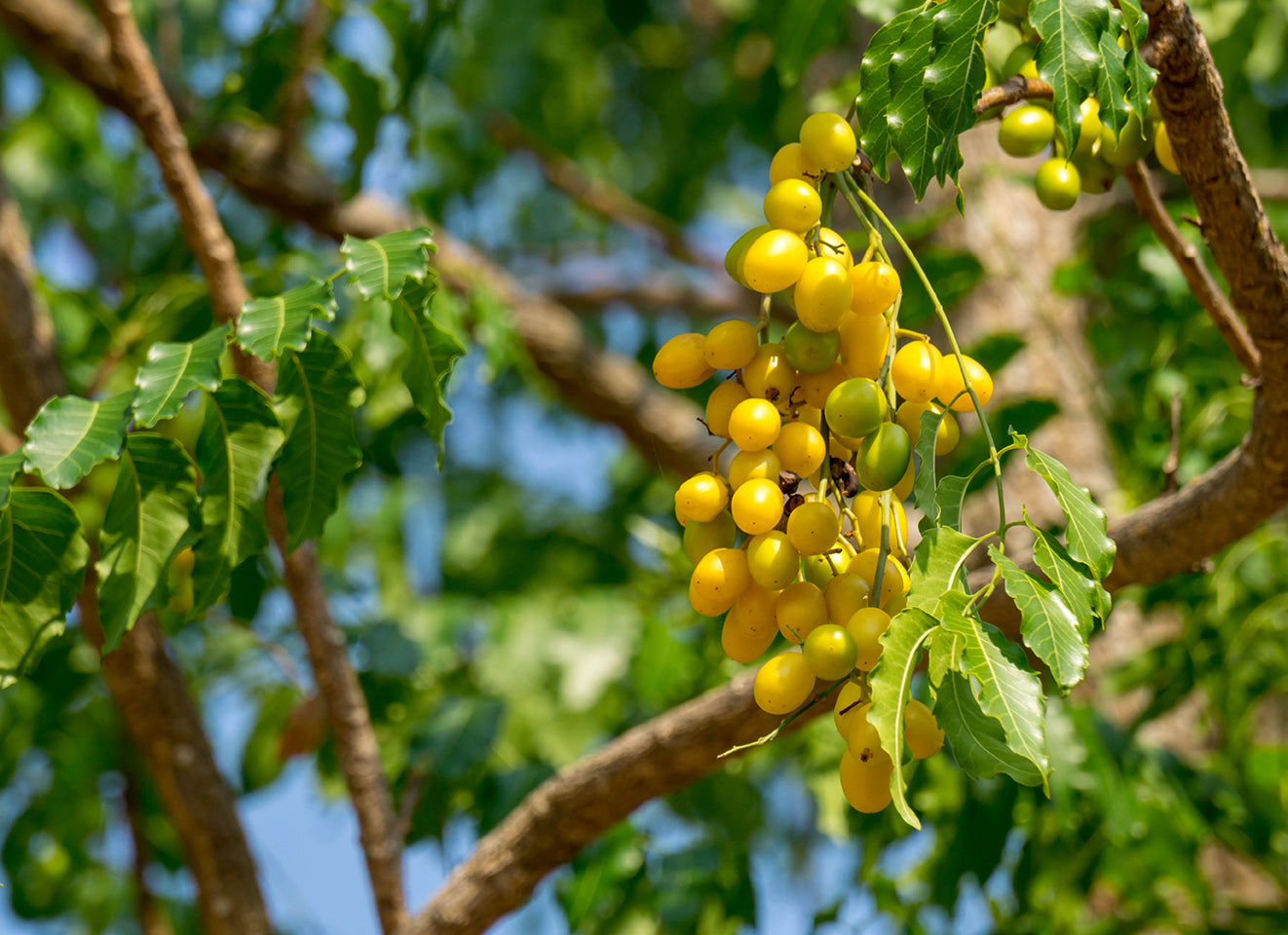 The Benefits of Neem
Neem is tropical tree native to the Indian subcontinent. Its seeds, leaves, bark, and fruit have been used for folk remedies and beauty products for thousands of years. Neem oil, which is used in most TheraNeem products, is full of nutrients that may be beneficial to hair and skin, such as fatty acids, vitamin E, triglycerides, antioxidants and calcium. These properties make neem a valuable ingredient for lotion, shampoos, conditioners and oils, but the uses for neem go far beyond cosmetics. Traditionally, neem has been used for everything from toothpaste to a natural pesticide.